Aubrey: Mommy, yesterday Ms Drake said you should never drive a car and talk on a cell phone.
Me: She's right, that could be VERY dangerous!
Aubrey: But MOMMA! You did that! You talked on the phone and drove with your leg!
Uhhhh, yeah. Well.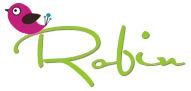 Click HERE to learn how to sign up for a chance to win my Very First Blog Giveaway! It's SUPER easy!